A Comprehensive Look at Australia's Population: Exploring the Most Populated Cities and Neighborhoods

Introduction
Australia, a diverse and geographically vast country, is home to a unique blend of cultures and landscapes. Its population growth trends reveal a steady increase, with a significant concentration in its major cities. This study on population distribution provides valuable insights into Australia's demographic patterns, which are crucial for policy-making, urban planning, and community development.
Australia's Population Overview
1.1 Population Growth and Distribution
Throughout history, Australia has experienced a remarkable and steady population growth, which can be attributed to various factors such as immigration and natural increase. The urban population, particularly in major cities like Sydney, Melbourne, and Brisbane, significantly outweighs the rural population, making these cities bustling hubs of activity and diversity. The patterns of migration, both internal and from overseas, have played a significant role in shaping Australia's population distribution, contributing to the vibrant and multicultural society that exists today.
1.2 Demographic Factors
The distribution in Australia is relatively balanced, with a gradual aging trend becoming more apparent. This can be attributed to factors such as increased life expectancy and lower birth rates. Moreover, the gender distribution in the country is almost evenly split, further enhancing its balanced demographic profile. Additionally, Australia takes pride in its rich ethnic diversity, with a mosaic of cultures and traditions that contribute to the vibrant and multicultural fabric of the nation.
Most Populated Cities in Australia

2.1 Sydney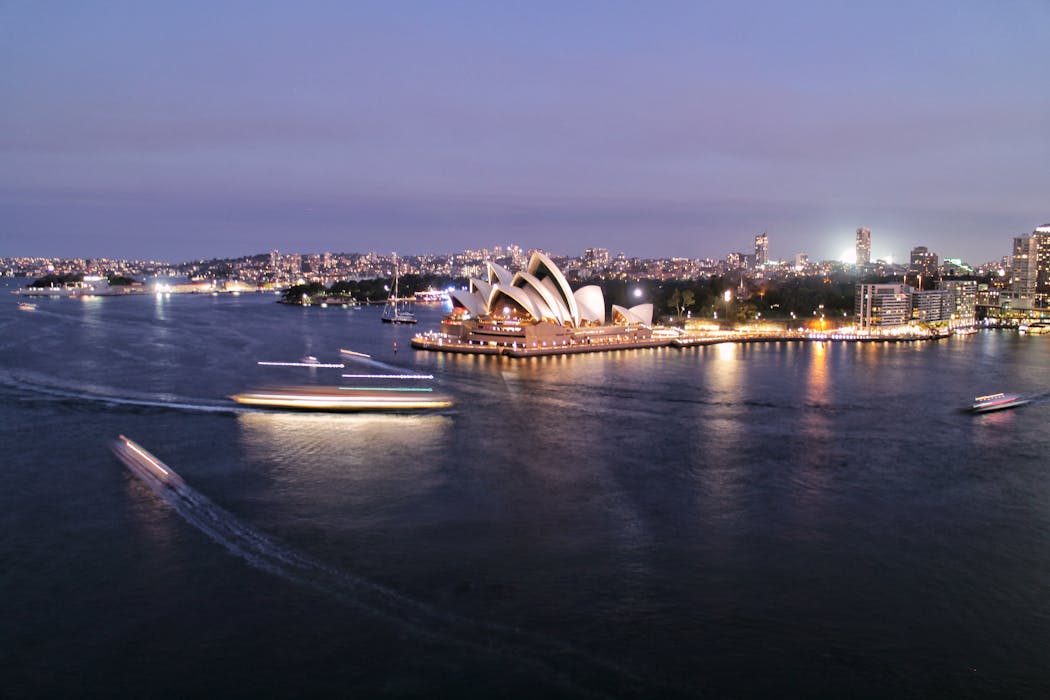 Sydney, Australia's most populous city, displays a dense population distribution. Notable neighborhoods include Surry Hills, Bondi Beach, and Parramatta. Factors such as economic opportunities, lifestyle attractions, and connectivity contribute to Sydney's high population density.
2.2 Melbourne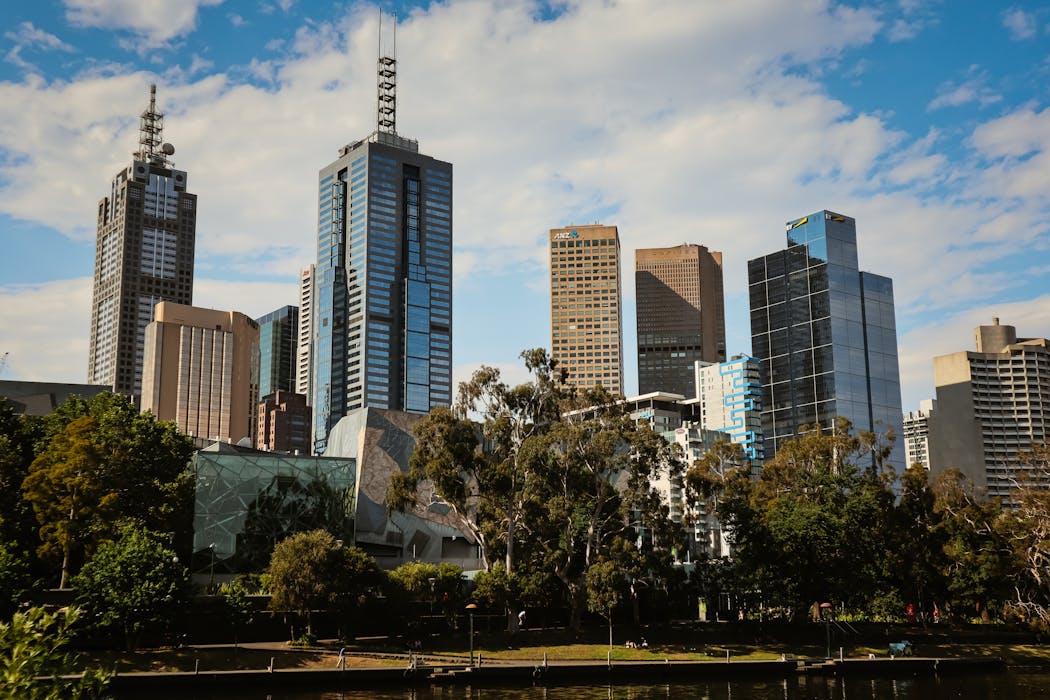 Melbourne follows Sydney in terms of population. Highly populated neighborhoods include Carlton, South Yarra, and Footscray. The city's cultural vibrancy and robust economy are key factors that attract people to Melbourne.
2.3 Brisbane
Brisbane, known for its sunny climate and laid-back lifestyle, is another populous Australian city. South Brisbane, Fortitude Valley, and West End are among its most densely populated neighborhoods.
2.4 Perth
Perth, despite being geographically isolated, has a substantial population. High-density areas include Fremantle, Scarborough, and Joondalup. Economic opportunities, particularly in mining and tourism, coupled with natural attractions, draw people to Perth.
2.5 Adelaide
Adelaide, renowned for its educational institutions, hotels, tourist sights and employment prospects, also hosts a considerable population. North Adelaide, Glenelg, and Prospect are among its most populated neighborhoods.
Challenges and Opportunities
3.1 Urbanization Challenges
With increased urbanization come challenges such as housing affordability, transportation congestion, and environmental impacts. These issues demand strategic planning and innovative solutions.
3.2 Opportunities and Development
Despite the challenges, urbanization presents opportunities for economic growth, community development, and sustainable urban planning. Harnessing these opportunities can ensure a prosperous and sustainable future for Australia's cities.
Conclusion
Understanding Australia's population distribution is essential for addressing urban challenges and maximizing development opportunities. Policymakers, urban planners, and the general public must collaborate to ensure that Australia's cities continue to thrive sustainably.